Offers
Hotel Deals in Redondo Beach
Book Now Pay Later
When you book directly with us, book with confidence. Now offering more flexible rate options for when plans change.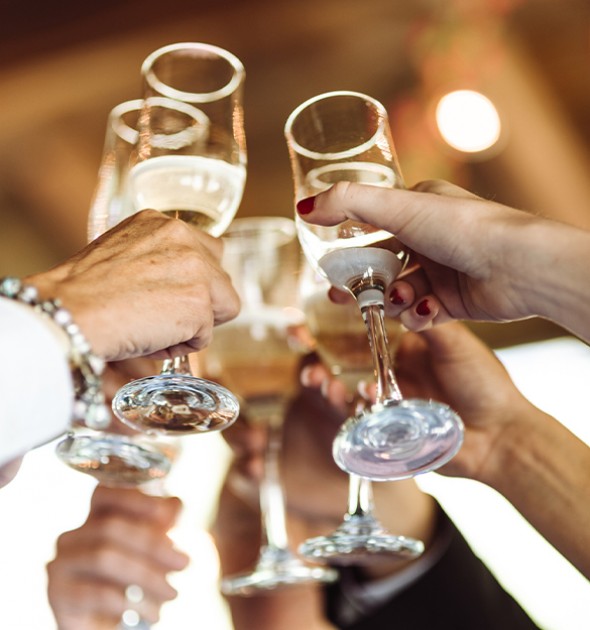 Heroes Crisis
Support Rate
We want to say thank you. Receive a special discount when you book through us. Rate valid for first-responders and other key workers providing critical care, support and essential services. Please show your ID at check-in.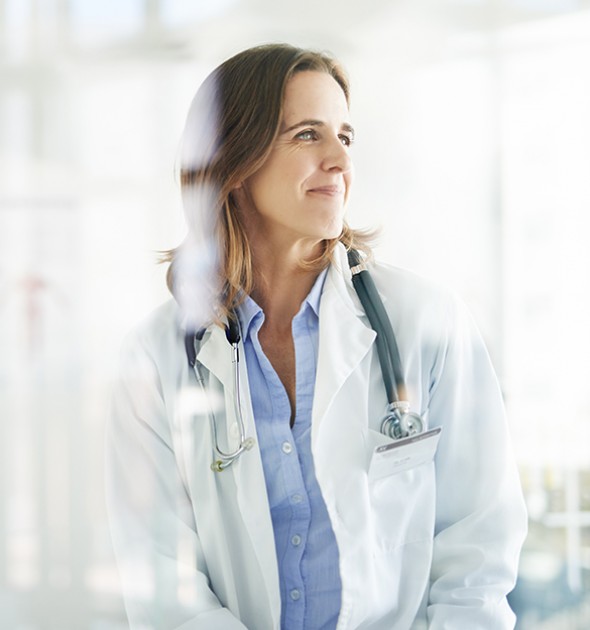 Daily Parking Package
Along with each night of accommodations, enjoy onsite parking for one vehicle. No deposit is required.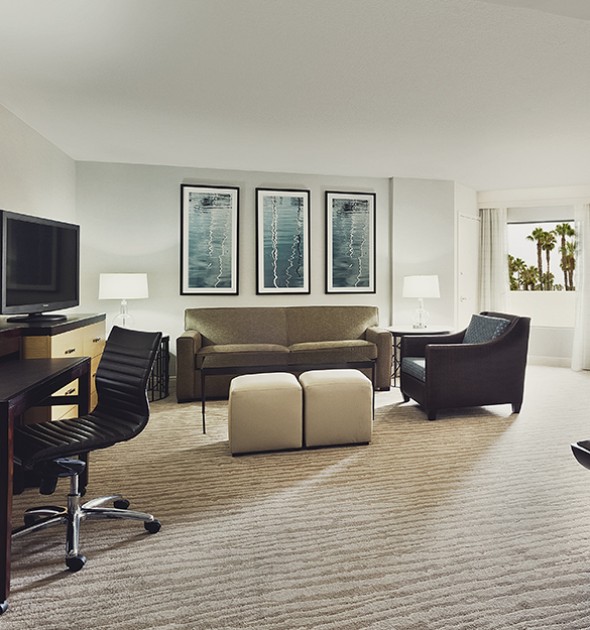 California Road Trip
Cruise down the California coast for a summer getaway with our IHG® family. Enjoy air-swept fresh by Pacific breezes, and wind down to fiery sunsets. This offer includes complimentary parking, grab & go breakfast, waived pet fees, and 2 complimentary water bottles!